Horsham District Council
Roffey South by-election 16 December 2021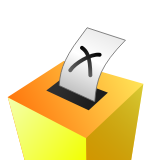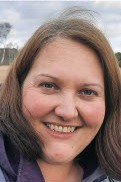 Claire is a research scientist who works hard to find cures for cancer and is mum to a toddler soon to be 2 years old.
Claire lived in Roffey for years.  She has many connections to the area and cares deeply for the community.
Claire is both an effective independent worker and a great team worker too.
She has a masters degree in chemistry, is a keen wildlife photographer and used to play hockey for Horsham.  Claire is a member of the Sussex Wildlife Trust and the Royal Society for the Protection of Birds.
With your support, Claire can win here and be a strong independent voice able to speak up for Roffey South.
On 16th December vote Green Party for Claire Adcock.